Why you can trust Tom's Hardware Our expert reviewers spend hours testing and comparing products and services so you can choose the best for you. Find out more about how we test.
We've seen a lot of progress in gaming monitor speeds lately with screens running as fast as 360 Hz. But there's still the issue of form factor. Not everyone wants a small, flat monitor just so they can run the frame rate counter up to 360 fps. If your quest for speed can be satisfied with 144 Hz, an ultrawide panel can deliver truly immersive, engaging gaming.
34-inch ultrawides are still mostly priced in the premium range. With so many to choose from, it can be difficult to find one that stands out. Yet, BenQ has managed to craft some unique features with the Mobiuz EX3415R that you won't find anywhere else.
The Mobiuz EX3415R brings the fundamentals with 144 Hz, Adaptive-Sync, HDR and extended color. To that, it adds Brightness Intelligence + brightness adjustment, which will be useful to those working and playing in varied lighting conditions. You also get HDRi emulation modes that make it possible to bring extra contrast to SDR. They crush a bit of shadow detail, but some may find the look to their liking. And premium audio for a monitor completes the package.
Of course, the EX3415R's best attribute is its video processing. It makes the most of its 144 Hz with a 6ms screen draw time and low input lag. It has one of the best overdrive implementations available with ghost free blur reduction, plus a backlight strobe among the very best.
Add high color saturation, and you have a solid image that looks good in every case. As we discovered during testing, the EX3415R looks better than its contrast measurements would indicate, due to accurate color and premium build quality.
At around $1,000 at this writing, the EX3415R doesn't come cheap. But you won't be disappointed with its gaming performance or picture quality. And if you're looking for good sound, that's here too.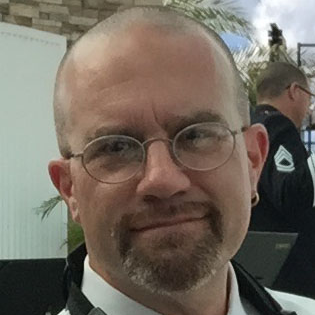 Christian Eberle is a Contributing Editor for Tom's Hardware US. He's a veteran reviewer of A/V equipment, specializing in monitors.