Why you can trust Tom's Hardware Our expert reviewers spend hours testing and comparing products and services so you can choose the best for you. Find out more about how we test.
To read about our monitor tests in-depth, please check out Display Testing Explained: How We Test PC Monitors. We cover brightness and contrast testing on page two.
Uncalibrated – Maximum Backlight Level
Image 1 of 3
Finding the U3824DW's maximum output level requires changing the picture mode from Standard to Custom Color. By default, I measured 253.2859 nits peak, .1479 nit black and 1712.2:1 contrast. Custom Color with no adjustments gave me the numbers shown above. If you need more than 250 nits, Custom Color can deliver, but you'll need to calibrate as its white point is visibly green.
In every case, the U3824DW has more contrast than traditional IPS panels. Though not quite in VA territory, Dell's IPS Black technology makes a visible improvement in image quality thanks to a greater depth of field and color saturation.
After Calibration to 200 nits
Image 1 of 3
I calibrated the Custom Color mode and lost a little contrast. As I'll show later, the Standard mode has no visible color errors, so there's little point in calibrating the U3824DW.
You've likely already noticed that both Dell monitors in the group have superb contrast numbers. The U3224KB also has an IPS Black panel with a clear advantage over traditional IPS technology. We're seeing an evolution here, for sure. The U3824DW has one of the best ANSI scores I've yet recorded for an IPS monitor.
Test Takeaway: You can almost hit Dell's claim of 2,000:1 contrast by choosing the Custom Color mode. But without calibration, the image has a slight green tint. Calibration reduces contrast to 1609.6:1, so the best choice is to leave the U3824DW in its Standard mode, which has 1712.2:1 contrast, with no calibration required. It's a compromise that ensures the best possible color accuracy.
MORE: Best Gaming Monitors
MORE: How We Test PC Monitors
MORE: How to Buy a PC Monitor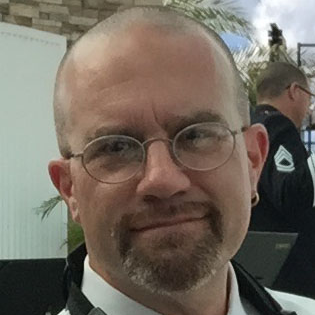 Christian Eberle is a Contributing Editor for Tom's Hardware US. He's a veteran reviewer of A/V equipment, specializing in monitors.