Why you can trust Tom's Hardware Our expert reviewers spend hours testing and comparing products and services so you can choose the best for you. Find out more about how we test.
Intel's initial goal with the DC P5800X was to double the performance of its predecessors, and in our testing, we can see it delivered. The P5800X is an incredible NVMe SSD that leaves everything else in the dust — flash-based SSDs simply can't compete. Due to the inherent advantages of the Optane storage media, like the ability to write data in place, Intel's Optane SSD DC P5800X sets the new high bar for PCIe 4.0 performance.
Based on what we've seen, we can say that the DC P5800X is the fastest storage device we've ever tested. The P5800X's increased bandwidth feeds voracious content creation applications with aplomb. As they say in the storage industry, bandwidth is easy, but latency is hard. The P5800X wins here, too, with its average latency results showing remarkable improvement in low-QD operations and providing exceptional agility and responsiveness in nearly any type of work. Even Intel's previous-gen Optane SSD 905P, which was previously the fastest storage device in the world, pales in comparison.
The P5800X is also the most resilient SSD we've come across, too — nothing else is even close. With up to 100 drive writes of endurance per day, it can handle more write data than your average user will do within a lifetime.
Given its eye-watering price point, the DC P5800X isn't a value-oriented drive, but it is the most responsive and durable storage money can buy. If you have heavy workloads that saturate the PCIe 3.0 interface and command PCIe 4.0 speeds, the Optane DC P5800X is your best choice. With speeds of up to 7.2/6.2 GBps read/write and capable of handling up to 1.5 million random read/write IOPS, this SSD gives you the fastest performance at any cost.
MORE: Best SSDs
MORE: How We Test HDDs And SSDs
MORE: All SSD Content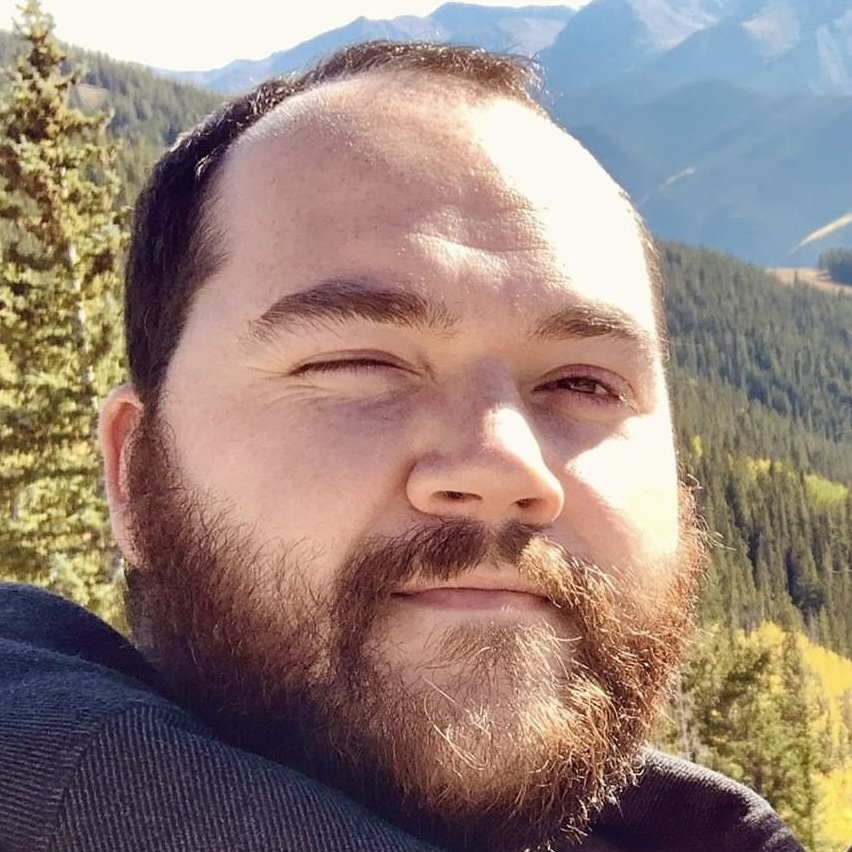 Sean is a Contributing Editor at Tom's Hardware US, covering storage hardware.