Why you can trust Tom's Hardware Our expert reviewers spend hours testing and comparing products and services so you can choose the best for you. Find out more about how we test.
To read about our monitor tests in-depth, please check out Display Testing Explained: How We Test PC Monitors. We cover brightness and contrast testing on page two.
Uncalibrated – Maximum Backlight Level
Image 1 of 3
If you're after the brightest possible monitor, OLED is not for you. Its strength lies in black levels and overall contrast, not peak output. The OLED G9 is typical of large screens in this regard, with a peak white level of 238 nits. It's more than bright enough for an indoor space unless you have a lot of incoming sunlight. The Corsair is the brightest ultra-wide OLED I've tested with 437 nits, and it has an anti-glare screen, which the other panels don't have, so it might be better suited to super bright spaces.
Since black levels are unmeasurable, contrast is theoretically infinite. I cannot overstate what a positive impact this has on image quality. The picture is incredibly lifelike and vibrant, more so than any LCD I've tested. The OLED G9 is a credit to the genre.
After Calibration to 200 nits
Image 1 of 3
Calibration does not change the result. The OLED G9 has a stunning picture with deep blacks and saturated color. Highlights don't measure super bright, but perceptually, they pop right out of the texture. ANSI contrast is also impossible to measure.
Test Takeaway: The OLED G9 delivers the same gorgeous picture as every OLED I've reviewed. There are no differences in contrast except for the 42-inch Philips, which has a measurable black level. But you will be thrilled with any of the monitors, including the G9. There just isn't any other technology that comes close in realism and detail.
MORE: Best Gaming Monitors
MORE: How We Test PC Monitors
MORE: How to Buy a PC Monitor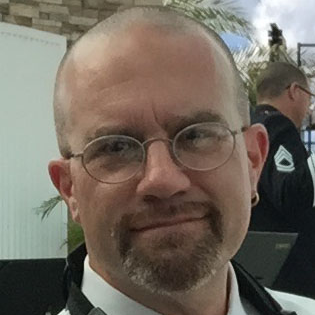 Christian Eberle is a Contributing Editor for Tom's Hardware US. He's a veteran reviewer of A/V equipment, specializing in monitors.