Why you can trust Tom's Hardware Our expert reviewers spend hours testing and comparing products and services so you can choose the best for you. Find out more about how we test.
All standard benchmarks and power tests are performed using the CPU's stock frequencies (including stock Thermal Velocity Boost), with all power-saving features enabled. Optimized defaults are set in the BIOS and the memory is set using the XMP profiles. For this baseline testing, Windows is set to High Performance, except for during power testing, where we switch to Balanced so the PC idles properly.
On the charts, the bar in red is the review board, not the fastest result among tested boards.
Synthetic Benchmarks
Synthetics are a great tool to figure out if a board is running out of spec, as identical settings should produce extremely similar performance results. Advanced memory timings are the one place where motherboard makers can still optimize for either stability or performance though, and those settings can impact some testing.
Image 1 of 21
In the synthetic benchmarks, our ASRock Z490 Taichi performed well overall, tending to float around the middle of the pack. It was a bit on the slower side in Cinebench and MS Office work, but otherwise matched the other results. Memory bandwidth and latency results landed among the others as well. We have nothing to worry about in regards to synthetic performance.
Times Applications
Image 1 of 4
In the timed applications, our Taichi showed good results in Handbrake and LAME tests, with average results in our Corona benchmarks. There is nothing to worry about here either.
3D Games and 3DMark
Image 1 of 4
We've recently updated our game tests to more The Division 2 and Forza Horizon 4. The games are run at 1920x1080 resolution using the Ultra preset. As the resolution goes up, the CPU tends to have less of an impact on most games. The goal with these settings is to determine if there are differences in performance at the most commonly used resolution with settings most people use or at least strive for.
In both 3DMark tests and the games, the ASRock Z490 Taichi performed just as well as the other boards, within a general margin of error. Nothing out of the ordinary here either.
Power Consumption and VRM Temperatures
The first glimpse of power use for this platform and the Core i9-10900K may be a bit shocking to some, with loads reaching almost 200W at stock speeds (because most boards allow for a higher draw than intel spec), many users will be hard-pressed to keep these cool and get the most out of the chip. For power testing, we used AIDA64's System Stability Test with Stress CPU, FPU and Cache enabled using peak power consumption value. The wattage reading is taken from the wall via a Kill-A-Watt meter to capture the entire ecosystem. The only variable that changes in these reviews is the motherboard; all other parts are the same.
Starting off with power consumption, our Z490 Taichi idled at 60W, which is high compared to the other midrange boards we've checked out so far. The Z490 Velocita came close at 57W, but the Z490 Aorus Master and Biostar Z490GTA Evo were both under 50W. The 60W idle more closely matches our flagship boards, that tend to have a lot more controllers/functionality, which can cause increased power use on idle. But this board does have more SATA ports and a few other features, so its idle draw perhaps isn't surprising.
Image 1 of 4
VRM temperatures on stock settings are the lowest we have seen so far, topping out around 52 degrees Celsius according to our read points. Hwinfo and the VRM temperature sensor on the board read higher, peaking at 56 degrees celsius.
When looking at the overclocked results, again our Z490 Taichi ran the coolest, topping out here at 55 degrees Celsius (compared to 61 degrees Celsius for the sensor). The 12 50A phases and the small cooling fans and finned heatsinks do a great job of keeping the VRMs cool, and do so while being quiet. I was not able to hear the three tiny VRM fans over the Corsair H150i during testing.
Overclocking
From our other Z490 motherboard reviews, we know the CPU sample lets us run up to 5.2 GHz at ~1.35V while keeping the CPU somewhere around 90 degrees Celsius. Overclocking using the ASRock Z490 Taichi was as easy as expected at this point. The board's more-than-capable power delivery and cooling handled our 5.2 GHz i9-10900K without issue. A quick adjustment of LLC to the second highest level prevented what little vdroop we saw. After tweaking some power limits to make sure we don't run into throttling issues, we were on our way.
Memory testing went well, with the Taichi easily able to handle our 2x8GB DDR4 4000 sticks, but 4x8GB DDR4 4000 proved to be more difficult with our configuration. This CPU may not be able to handle it, as we've not been able to stabilize 4x8GB @ DDR4 4000.
Final Thoughts
The ASRock Z490 Taichi is priced at $369.99 which places it in the upper-midrange of Z490-based motherboards. When we compare it to other, similarly priced competition, including the Gigabyte's Z490 Aorus Master ($389.99), MSI MEG Z490 Ace ($399.99) and the Asus ROG Maximus XII Hero ($399.99), it compares favorably on a few fronts, including eight SATA ports (others have six). It's also the first Z490 board we came across with USB 3.2 Gen 2x2 Type-C on the rear IO. It has cooler running power delivery and a premium appearance. While some of these other boards do look good, in this reviewer's opinion, the design in the Taichi is a step above the rest.
Performance on our Z490 Taichi blended in well with all the other results, a goldilocks zone if you will, not too fast and not too slow -- just right. From a big-picture perspective, you're going to be hard-pressed to notice the performance differences between most of these competing motherboards (the Biostar stuck out, as it conforms to Intel specifications). Gaming performance was spot on, along with the other tests and overclocking is not an issue.
Overall, the ASRock Z490 Taichi is a great motherboard in the $350-$400 price bracket for building a Z490 system. If you need three M.2 slots and eight SATA ports, this is the only board around this price point with that storage configuration. If your budget allows for an upper mid-range board, ASRock's Z490 Taichi should be at the top of the list.
MORE: Best Motherboards
MORE: How To Choose A Motherboard
MORE: All Motherboard Content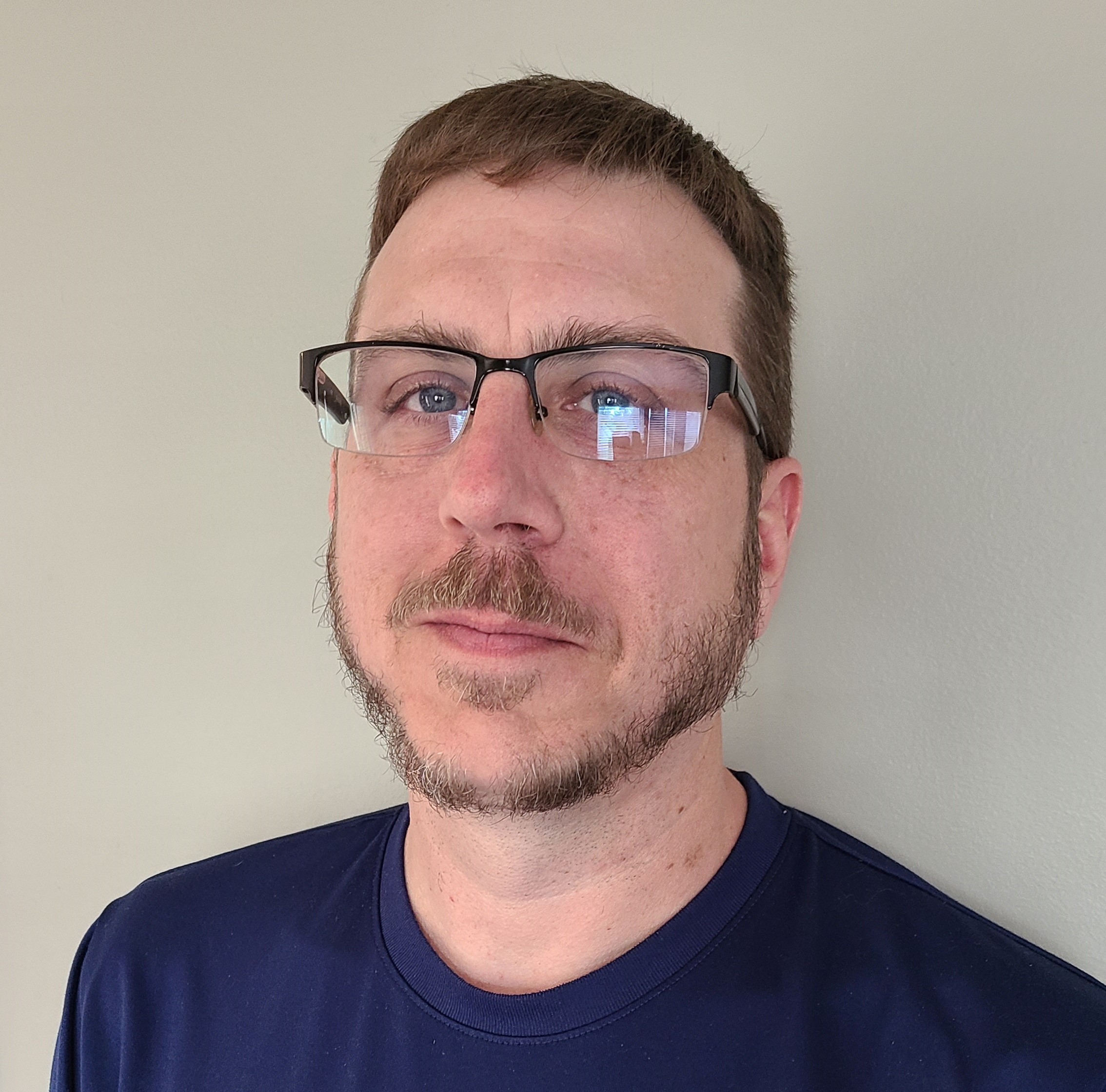 Joe Shields is a Freelance writer for Tom's Hardware US. He reviews motherboards.