Why you can trust Tom's Hardware Our expert reviewers spend hours testing and comparing products and services so you can choose the best for you. Find out more about how we test.
To read about our monitor tests in-depth, please check out Display Testing Explained: How We Test PC Monitors. We cover brightness and contrast testing on page two.
Uncalibrated – Maximum Backlight Level
Image 1 of 3
AOC specs 450 nits for the AG274QG's SDR brightness, but my sample only got to 390 nits. This isn't a deal-breaker because that's a lot more light than one would need indoors. Even at 390 nits, you could play in a sunlit space, especially with the light hood installed.
Black levels are about average for the category, with the AG274QG finishing mid-pack. You can see the advantage held by the PD27's VA screens, as its blacks are much deeper. With over 3,000:1 contrast, it has an impressive image, but the other screens are nearly identical in their dynamic range. The AG274QG has a usable dimming feature that ups SDR contrast to around 5,000:1 with no visible downside.
After Calibration to 200 nits
Image 1 of 3
After calibration, the AG274QG gained a second-place finish in the black level contest losing only to the PD27's VA screen. Contrast is about the same as before but is slightly ahead of the other IPS displays. This is solid performance that can be enhanced by turning on the dimming feature.
ANSI contrast remains strong at 1,043.5:1, very close to the static number. The AG274QG is an excellent monitor with premium components and quality control. Its price isn't low, but you are getting a high-end screen for sure.
MORE: Best Gaming Monitors
MORE: How We Test PC Monitors
MORE: How to Buy a PC Monitor: A 2022 Guide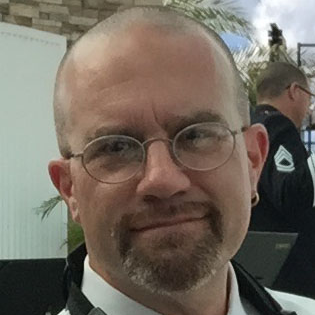 Christian Eberle is a Contributing Editor for Tom's Hardware US. He's a veteran reviewer of A/V equipment, specializing in monitors.