Why you can trust Tom's Hardware Our expert reviewers spend hours testing and comparing products and services so you can choose the best for you. Find out more about how we test.
To read about our monitor tests in-depth, please check out Display Testing Explained: How We Test PC Monitors. We cover brightness and contrast testing on page two.
Uncalibrated – Maximum Backlight Level
Image 1 of 3
The XG341C-2K boasts a very bright 656 nits peak at its default settings, which is too bright for any indoor setting. Fatigue will set in quickly at this level. The downside is that the minimum level is 72 nits which is a little hot for a darkened room. It also means each click of the brightness control changes the level by 4-6 nits, making it harder to find a precise setting.
With local dimming turned off, the black level is respectable and results in a native contrast ratio of 3,742.1:1, above average for a VA panel. If you engage the dimming, the black level can't be measured, and contrast is infinite.
After Calibration to 200 nits
Image 1 of 3
With peak white set to 200 nits, the XG341C-2K displays the deepest blacks of the VA panels in the group. A native contrast ratio of over 4,000:1 means you can see a very high-quality image without resorting to local dimming. If you engage it, the black level can't be measured. And you'll definitely want it on for HDR content.
ANSI contrast is much the same at almost 3,900:1. This is one of the better VA monitors I've tested. Even without a dimming feature, it would look better than most of its competition. With dimming on, ANSI contrast is infinite. The XG341C-2K is well-engineered and built with excellent quality control. Only the Alienware OLED monitor can claim picture quality this good.
MORE: Best Gaming Monitors
MORE: How We Test PC Monitors
MORE: How to Buy a PC Monitor: A 2022 Guide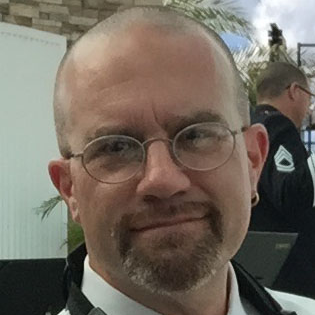 Christian Eberle is a Contributing Editor for Tom's Hardware US. He's a veteran reviewer of A/V equipment, specializing in monitors.
Lots to like here but a couple of nit picks considering the high price.
8 bit panel
Needs to be calibrated as its really poor from the factory
Quirks with adaptive sync

If this was priced at $999 it would be much more appealing.

Reply