Why you can trust Tom's Hardware Our expert reviewers spend hours testing and comparing products and services so you can choose the best for you. Find out more about how we test.
The Aorus Radeon RX 5700 XT proved to be the fastest (of three) RX 5700 XTs we tested, even if that lead is only noticeable in benchmarks. The Aorus version of this card and its Windforce 3 cooler are a good match. The combination keeps this overclocked card running cool and quietly throughout testing. One potential drawback, however, is the three-slot cooler. It can eat up a PCIe slot or two and won't play nice inside most compact systems.
As far as aesthetics go, RGB lighting is tastefully implemented with two lines on the front of the card. On top of the card, the Aorus branding and "No Fan" wording are also illuminated. The card will fit in with most build themes while not taking away from where you really have the bling.
If your budget is in the $450 range, the Aorus RX 5700 XT is a great card at that price point. It will deliver 60 fps at 2560 x 1440 with ultra settings across today's titles and does so quietly. But if value is forefront in your mind, there are other options available from both Gigabyte (the Gaming OC), and other card partners that deliver performance that's nearly as good for less..
While all this sounds good, and it is, our main concern is the cost. This card is priced at $449.99 on Newegg, making it one of the more expensive RX 5700 XTs. The ASRock RX 5700 XT Taichi costs $10 less, performs as well, and also offers quiet cooling. The Gigabyte Gaming OC version is $50 less ($399) and only a couple of percent slower. So there are less expensive options available.
Looking at the bigger picture, the RTX 2070 Super Gaming OC costs $70 more ($520) and is around 5% faster. Meanwhile, the RTX 2060 Super Gaming OC is $50 less ($399) and 10% slower. That said, team green does offer hardware-accelerated ray tracing whereas we'll likely have to wait for RDNA2 cards to see a similar feature on the AMD side.
MORE: Best Graphics Cards
MORE: Desktop GPU Performance Hierarchy Table
MORE: All Graphics Content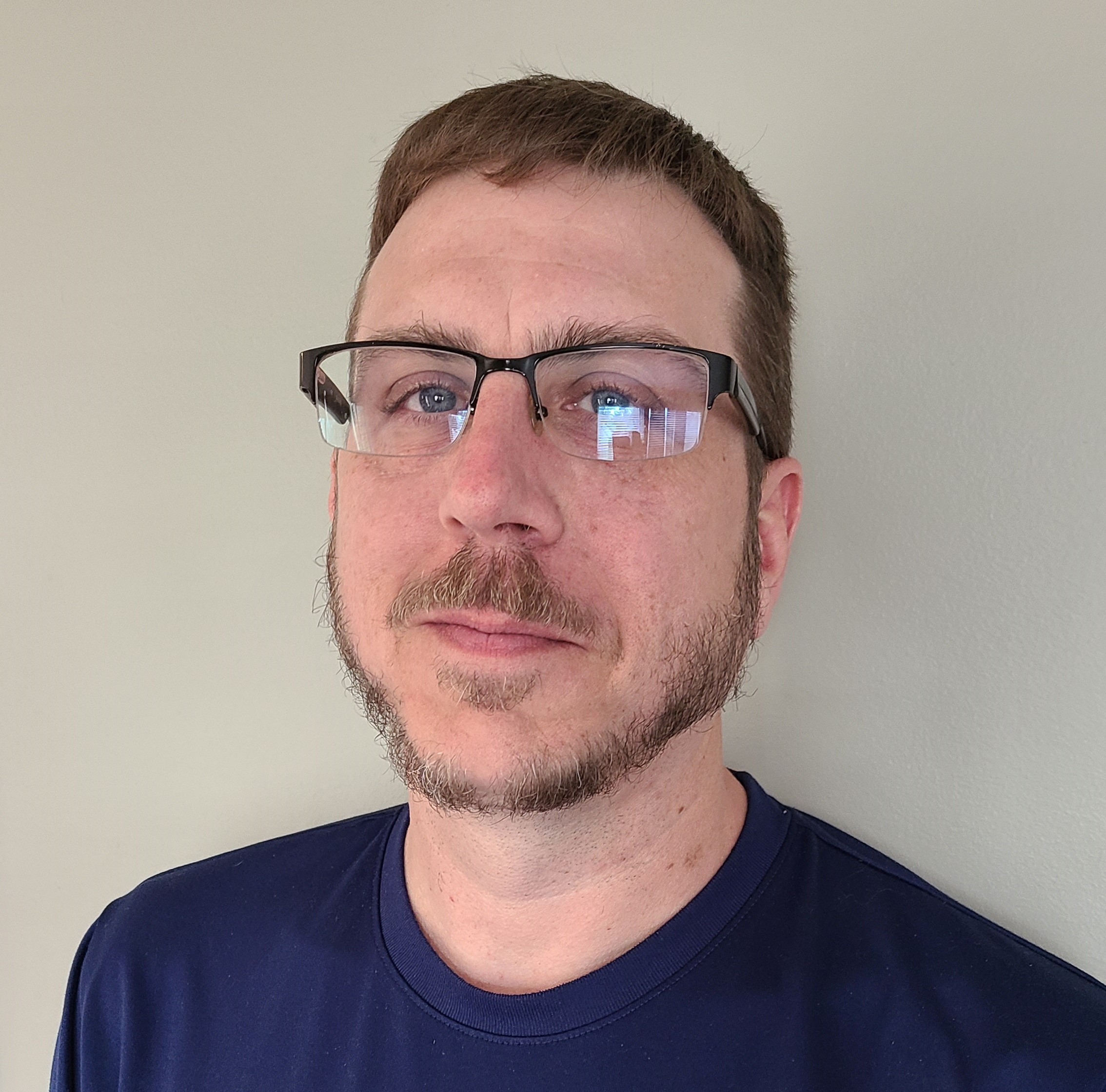 Joe Shields is a Freelance writer for Tom's Hardware US. He reviews motherboards.