Why you can trust Tom's Hardware Our expert reviewers spend hours testing and comparing products and services so you can choose the best for you. Find out more about how we test.
It's likely that LCD will remain the dominant flat panel technology for the foreseeable future. However, OLED will always have a picture quality advantage thanks to its higher contrast. The ability to produce a true black, as in a pixel that's completely extinguished, is something LCD cannot do. Its light valve operation means that the backlight will always be a factor.
OLED is a rare thing in computer monitors, but unless you need a lot of light output, it is the best choice for gaming and entertainment. It doesn't require overdrive to achieve smooth motion processing. And the latest QD-OLED panels boast very large color gamuts. Those concerned with burn-in can trust the panel maintenance features built into displays like the Alienware AW3423DWF.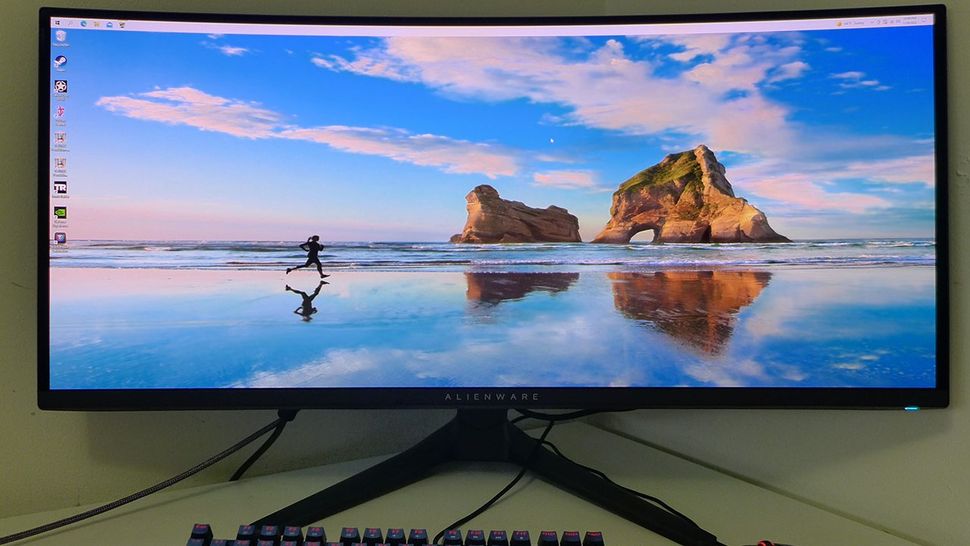 As a gaming monitor, the AW3423DWF is unparalleled. The picture is beyond stunning for both SDR and HDR content. Color is richly saturated and vivid. Contrast is phenomenal and the clarity is fantastic. Accuracy proved to be a non-issue, with no calibration required. With the available Creator mode, I could call up an equally accurate sRGB mode when needed. And the gamma issues I noted in my review of the AW3423DW have been rectified. The monitor excelled in every color test with results that rival any professional display.
Motion processing is also above the norm. Though it runs at 165 Hz, the AW3423DWF delivers the smoothness of a faster monitor. It will easily have you thinking it runs at 200 or 240 Hz. There's no tweaking of overdrive necessary either. It just does its thing without fuss. And it eliminates frame tears with equal precision for both FreeSync and G-Sync systems. I also noted that it had lower input lag than its stablemate AW3423DW, beating the other 165 Hz screens for overall quickness.
At $1,100, the AW3423DWF is undoubtedly a premium display. But it's a good value considering the superb picture quality and gaming performance. Unless you need even more speed, it's hard to imagine a better gaming monitor. I'll have a hard time sending this one back.
MORE: Best Gaming Monitors
MORE: How We Test PC Monitors
MORE: How to Buy a PC Monitor: A 2022 Guide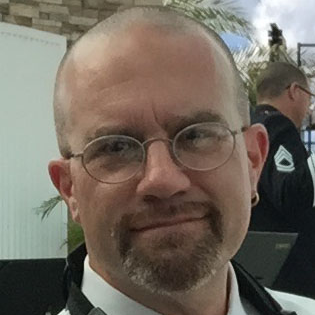 Christian Eberle is a Contributing Editor for Tom's Hardware US. He's a veteran reviewer of A/V equipment, specializing in monitors.